About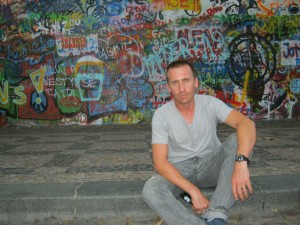 WHO IS JAMES D. MCCURDY? 
I am a PhD candidate studying weed ecology in turf and crop production.  My dissertation considers the effects and sustainability of legume inclusion in warm-season turf swards. Other research interests are varied, but include: sustainable agriculture, turf-grass weed science, and plant physiology.
I was raised on a small farm in Dyer, TN which produces warm- and cool- season turfgrass as well as row crops and beef cattle. I received a Bachelor of Agriculture Degree in Plant and Soil Science from the University of Tennessee, Martin, and a Master of Plant Science Degree from the University of Tennessee, Knoxville.
When I am away from work, I train and compete as an elite triathlete.  My wife, Vicky, is my biggest fan and supporter. We enjoy hiking, traveling, and the arts.